How to make your custom phone case

 you designed?
If you are looking for a unique choice for your mobile phone, you can come here. In Ez2DIY, you have completely control over authoring. It's easy to create personalized cases on our website. Look at some of your choices: you can add your favorite photos, create collages, add your name, acronyms, important dates, apply filters, add stickers, and even store your photos on drawings and print insert templates if you don't have inspiration. Within 5 minutes, you can have a designed mobile phone case, 100% of which are designed by yourself.
In this tutorial, we will show you how to use our design tools to create our unique personalized mobile phone case. We recommend that you select your favorite case for your device. But remember, when you use our design tools, you can modify them at any time. 
 1.Select case color
Before you start design the case, you can choose the color and type of case you want to buy. If you choose to change the base color of the case, you will see the color on the case.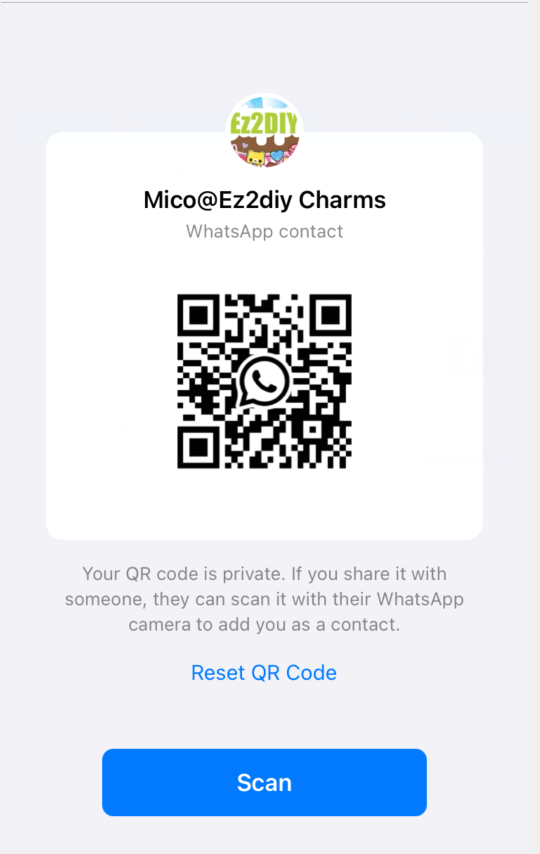 2.

Upload pictures
Upload your own photos, portraits or drawings to the editor, and you can even choose one of your own designs. Large photos in PNG or JPEG format (up to 10MB). You can also easily upload photos from Facebook or instagram.

3.Select layout
You can do this by choosing a case that suits your needs. If you don't have any inspiration, please check out our "templates" section. Here you can find the original background design and upload your own photos.

4.

Text and effects
Without text, beautiful filters and cool stickers, the customizable mobile phone case will not be complete. You can easily add any type of text and change the font, size, and color. Here are some suggestions for you: add your suggestions to change the name, acronym, or text describing the date.Use different filters and stickers to complete your order. If you don't believe it, you can always go back to the original design.

5.Complete your design

 
You will have to reposition, resize, and rotate your image. If you are using a mobile phone, you can do this using the local design preview tool. On the desktop, you can find these tools in the preview interface. Your image will be surrounded by a red outline; With it, you can easily zoom out or take photos. Are you ready? Make sure that no important part of the design is too close to the boundary of the camera or housing. Always maintain a 3mm edge. In the distance, your picture is very lovely.

6.Get your custom case
Add your masterpiece to your shopping cart, and then use some clean accessories to complete your order, or continue to confirm. Will be produced directly. Choose our express and you will receive your package soon. Customizable mobile phone case is waiting for you. Start designing mobile phone case today!